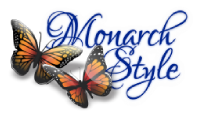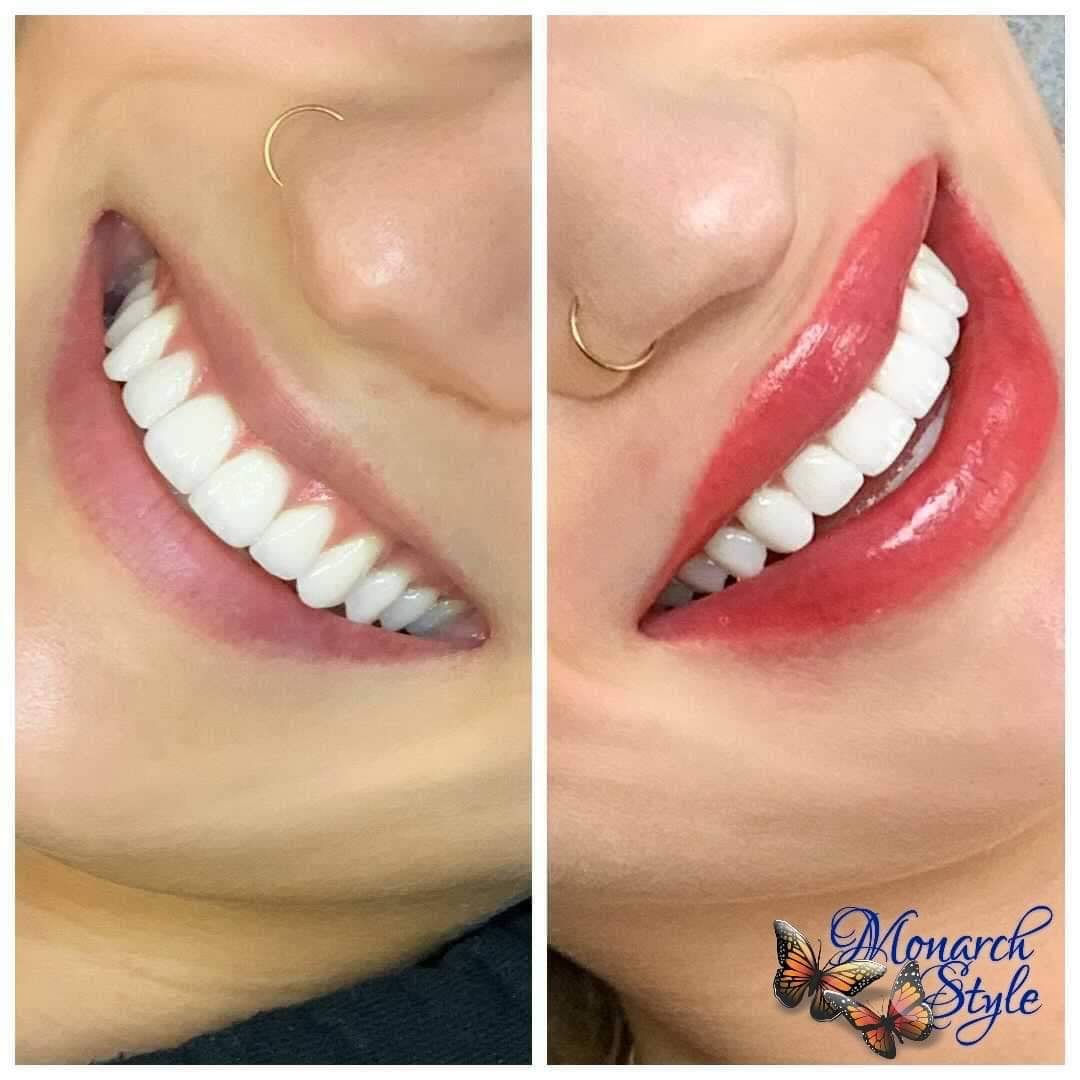 Lip Blush
Benefits of Lip Blush
To enhance the natural shape of your lips and give them a boost of vitality and colour.
To compliment the colour of your lips with a colour that matches your skin.
To create definition and give the lips a subtle, matte, natural toned lipstick look.
To give the lips a beautiful illusion of fullness.
FAQ's
Time of procedure = 3 Hours
Healing time = 3-5 days
Previous lip fillers ok ? = Yes! Must wait 4 weeks after lip injections
Is a Touch up required? = It's highly recommended between 6-8 weeks to alter the shape or fill in the areas that have rejected that pigment.
Cost = $400 – $450